After years of innovative wheat and corn products development, time has come for the next step in Ziębice Group history.
Master Grain is a group of people connected with food industry for years. Our aim is to provide solutions and products for food industry with principles and values that have been accompanied us from the beginning .
Solving problems and developing new proposals for food producers are something that unite us.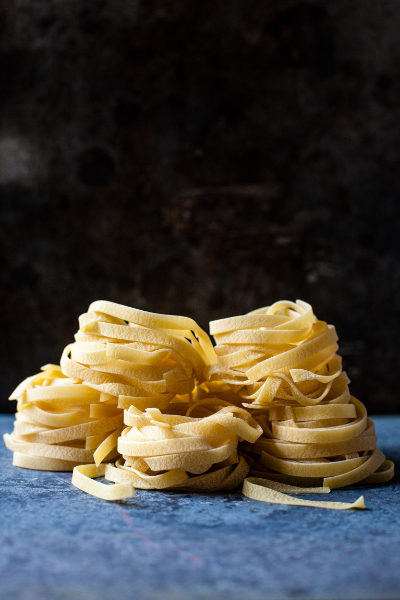 The Group consists of agricultural, grain processing, trade and industrial production companies operating since 1996. We cultivate more than 5.500 ha of land and operate as one of the leading grain producers and processors in Poland. 
Our facilities include grain elevators, flour and corn mills and research laboratories, flour processing plant and Master Grain – a consulting and trading company offering solutions and products for the food industry.
Our Customers are the leading food and beverage producers expecting the highest quality and professional customer service.
Our advantage is full control of the process from the field to the finished product thanks to the supply and production chain within the Group. The cereals we grow are milled in our mills and uniquely treated in a modern flour processing plant, launched in 2015.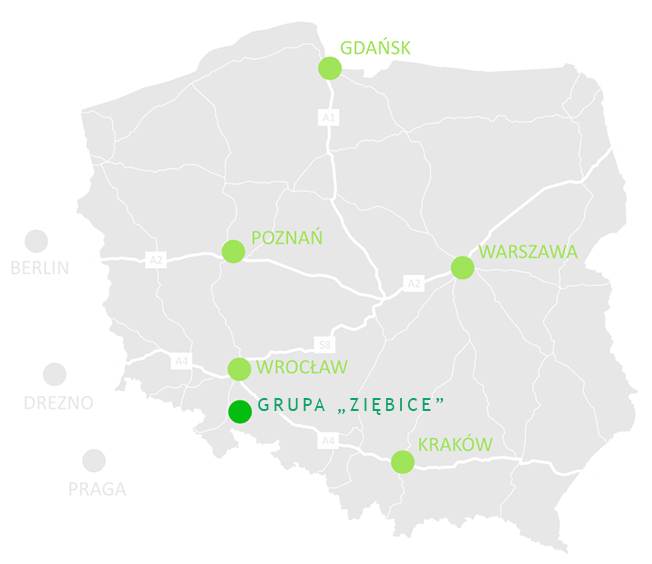 Our offer includes, among others, the following solutions:
Strengthening systems, flavor enriching / masking undesirable flavor notes
Reduction of salt, fat, sugar in recipes
Substituting sodium glutamate – creating a neutral taste
Improvement of texture, improvement of the durability of products thanks to naturally processed flours
Crunchiness and freshness of products subjected to frying and cooling


Phosphate mixtures for the meat and dairy industry
 
Enrichment of products with vegetable and animal protein
 
Creating and maintenance of the structure of
products and their modification thanks to natural hydrocolloids and fibers

Control of the production process and finished products thanks to enzymatic solutions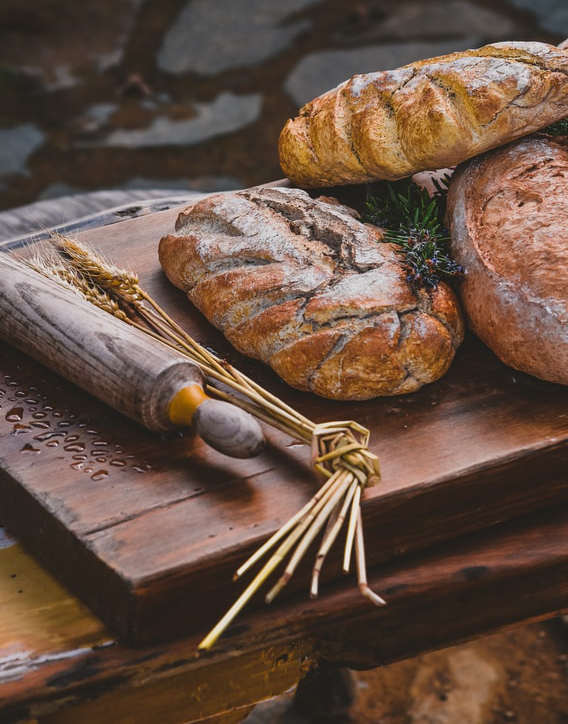 High quality is one of main pillars that our company is based on. We achive it thanks to:
Collaboration with suppliers of products and services with high quality standards confirmed by certificates

Experience in food industry and knowledge about safety and quality of food production;

Staff with years of successful experience;

Modern laboratory with professional equipment.
All those factors allow us to thoroughly control safety and quality of food products and to come up to the most demanding client's expectations.
Master Grain Sp. z o.o.
ul. Przemysłowa 34, 57-220 Ziębice